Webinar
"Options for Hydrogen in transport"
16 April 2020
13.30-14.30
14.30-15.00 Q&A session
Seminar blog page
A summary report on the seminar is found here.
Background reports, presentations and other information related to the Webinar 'Options for Hydrogen in transport' are found below.
During this one hour seminar, six speakers shared their knowledge on the options for hydrogen in mobility.
The following issues were addressed:
Could it be that in 2030 the largest volume of hydrogen will enter the transport market mainly via the synthetic renewable fuels?
Hydrogen can also be used directly as a fuel in a combustion engine. What are the possibilities and what are the advantages?
Furthermore, is it possible that energy carriers other than hydrogen will be used for fuel cell electric vehicles (FCEV). What are the considerations?
Webinar Options for Hydrogen
This webinar is a collaboration between the Dutch Hydrogen Platform, TNO Automotive, and the Dutch Platform Sustainable Biofuels.
It aims to review combustion concepts with hydrogen and other energy carriers in fuel cell systems. The program was  led by Bart Somers, assoc. prof in 'future fuels and ultra-clean combustion engines' at TUe and board member of Dutch Platform Sustainable Biofuels.
To view the full video registration click the play button in the video left of this column.
Clicking on the names of the guest speakers in the programme below brings you directly to their presentation in the video.
PDF's of the presentation can be found at the 'presentation' section, further down on this page
Webinar Program
13:30 -15:00
Presentations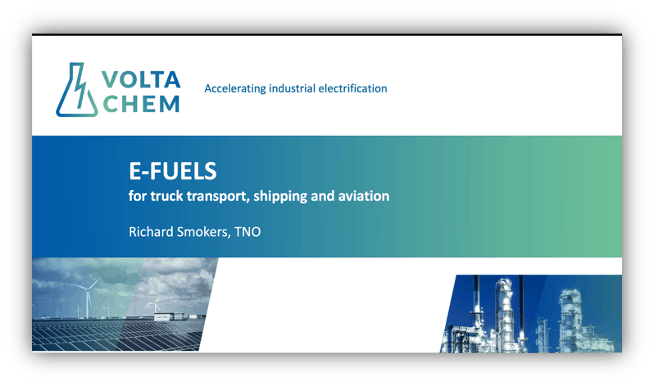 Richard Smokers, VoltaChem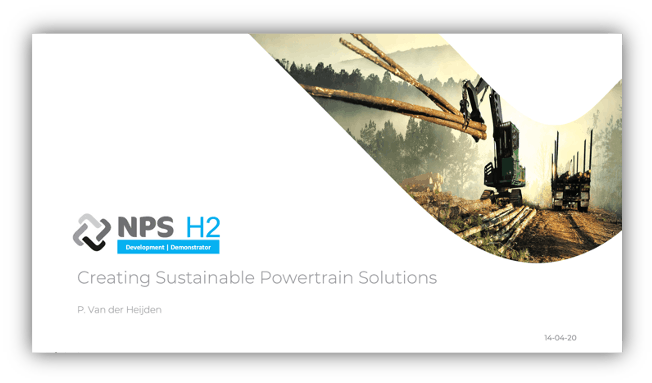 Peter van Der Heijden, NPS Diesel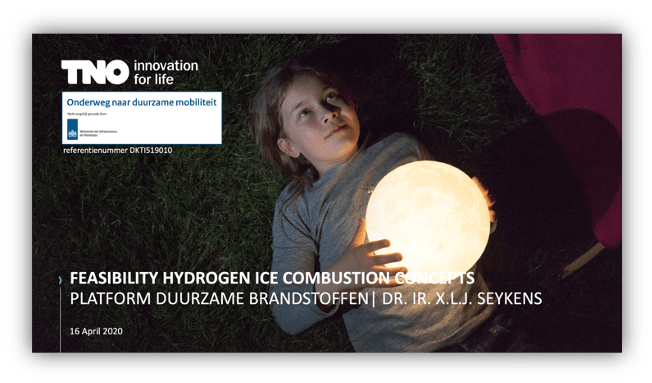 Xander Seykens, TNO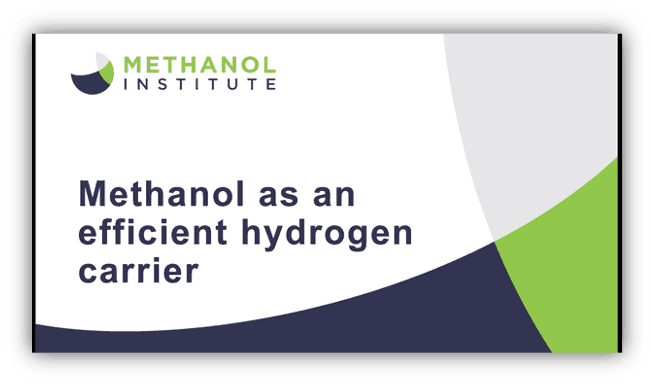 Eelco Dekker, Methanol Institute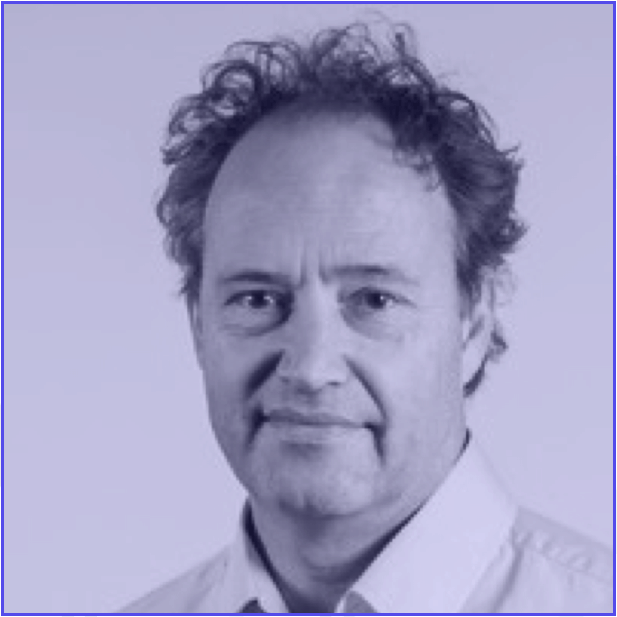 The context: Why new fuels and what are the new engine developments in the combustion engine?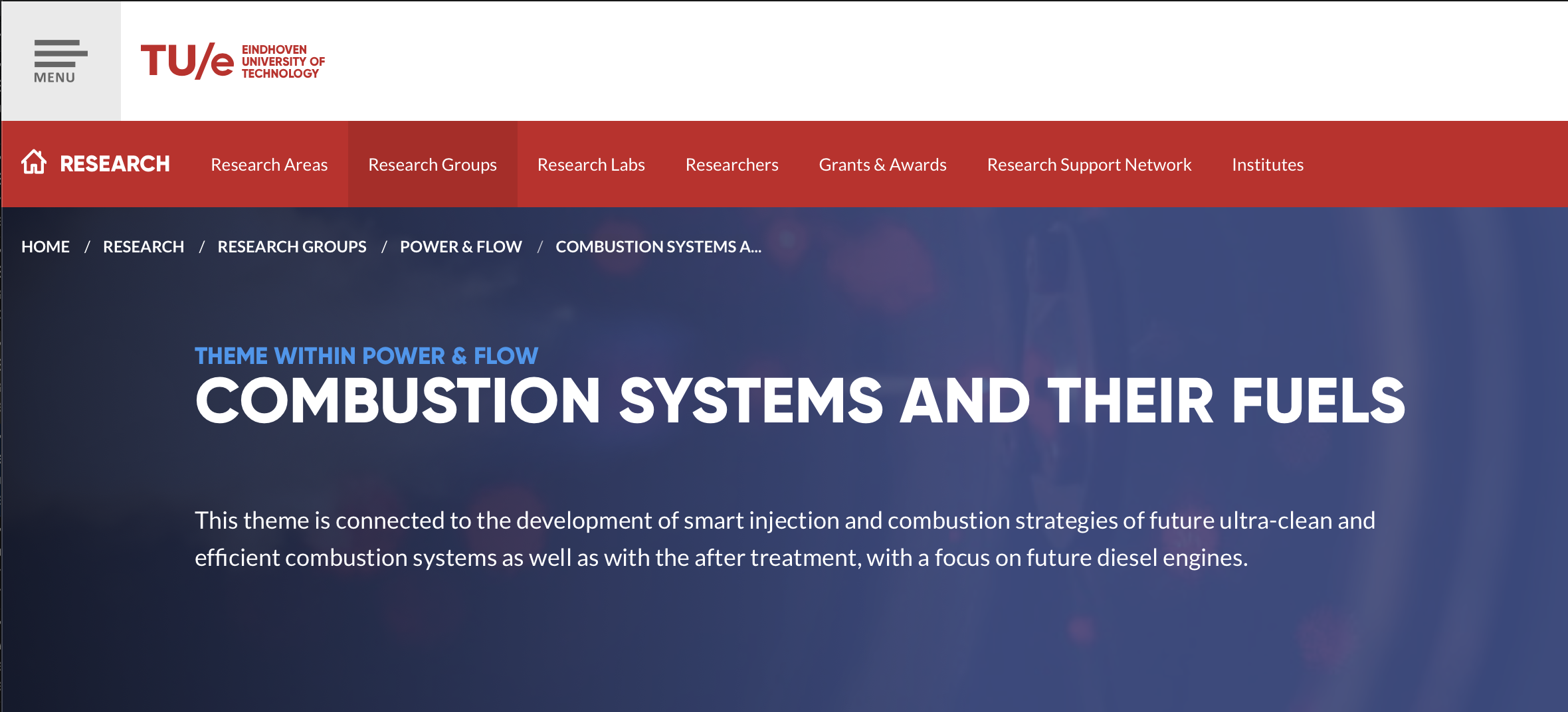 Bart Somers (TUe) is associate professor at the Group of Power & Flow and is in charge of the Zero Emission Lab.
"The group uses numeric and experimental tools to develop the necessary understanding of new clean and efficient combustion concepts for Heavy-Duty engines. [It] especially targets fuels that have a low-carbon footprint in order to mitigate the climate impact".
Read more about flex fuel zero emission combustion engine in Somers presentation April 2019: Enabling true green transport
You can read more about it here.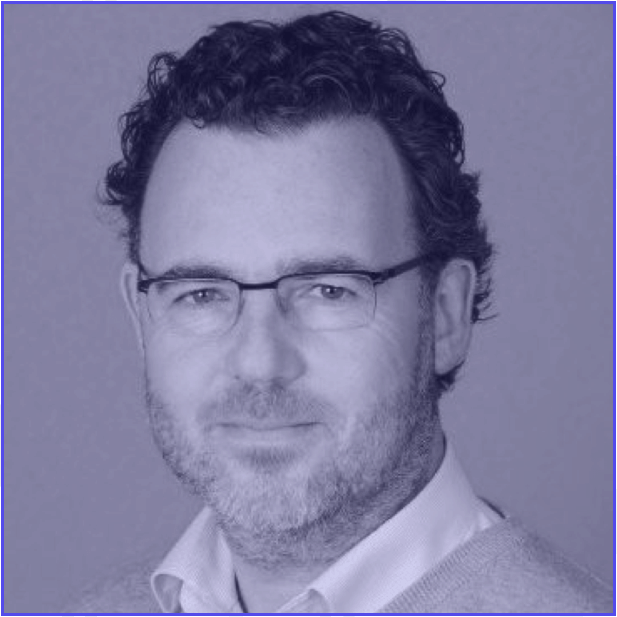 Richard Smokers – Voltachem:
"In the past 27 years, I have carried out and led a large number of very different but mostly policy-oriented projects in the field of alternative powertrains (electric, hybrid and fuel cell vehicles) and alternative fuels. Furthermore I have worked on measuring and modeling the exhaust emissions of conventional vehicles under various use conditions"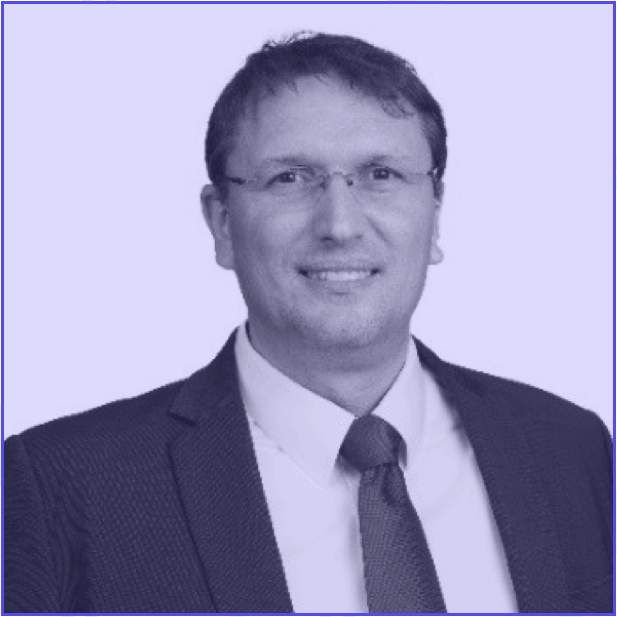 Stephan JanBroer – TNO:
"At TNO, we develop and implement thermochemical conversion technologies in combination with catalysis and separation technologies for the conversion of biomass into chemicals/materials, fuels, electricity and heat. My role as "business developer biomass" is to find parties and shape collaborations to enhance the transition towards sustainability".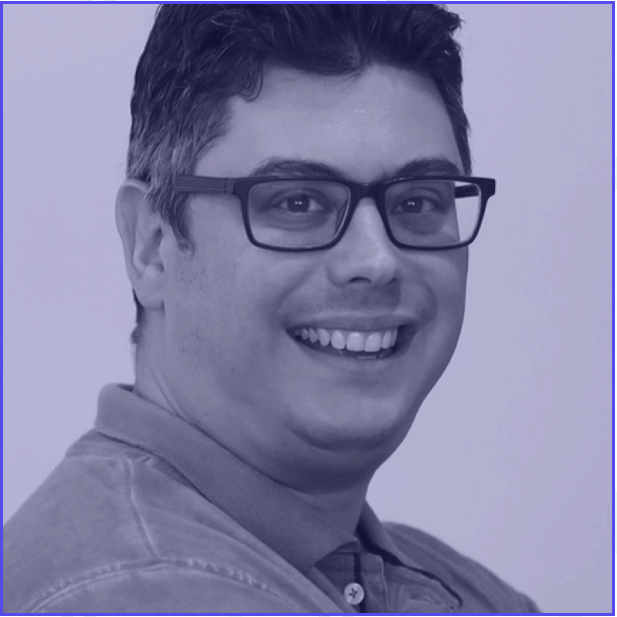 Xander Seykens – TNO Automotive:
Senior Research Scientist, Powertrains, Traffic & Transport
TU/e: Assistant Professor, mechanical engineering, Power and Flow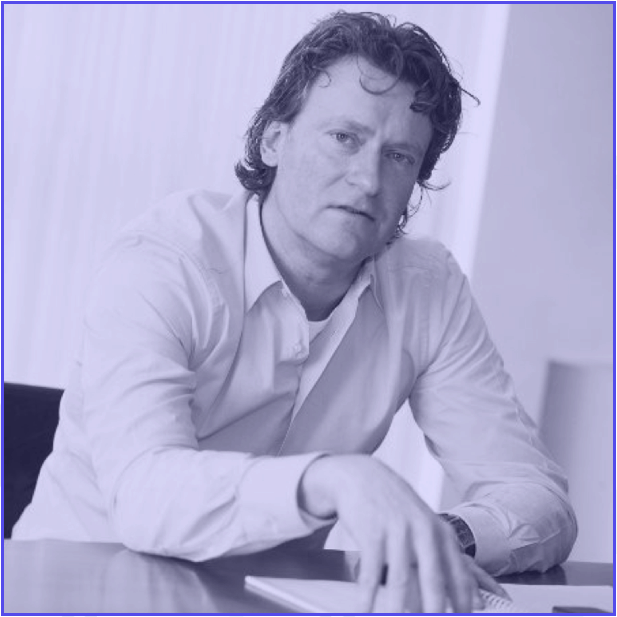 Peter van der Heijden – NPS Diesel
"Defining a powertrain solutions is always a compromise. It is a challenge where emission regulations, machine limitations, fuel consumption and the machine/ engine load profile all come together. Finding out what's best is our goal"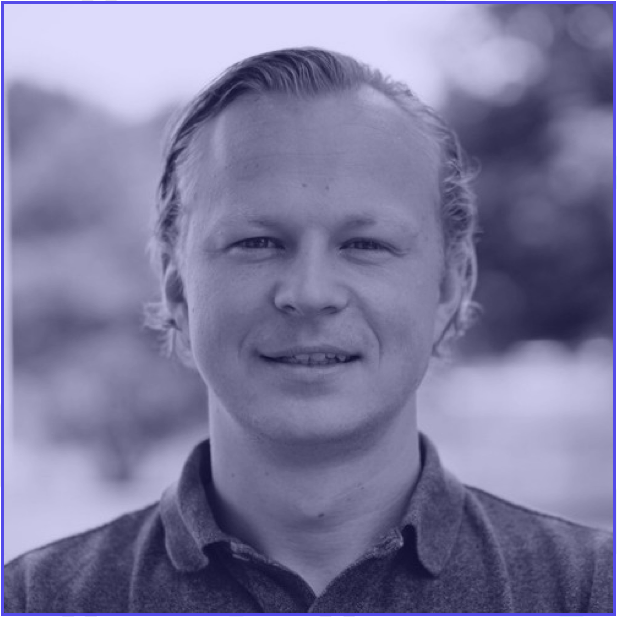 Max Aerts – DENS:
"Founder of DENS with the mission of bringing the hydrogen carrier Hydrozine from the lab to the mass market for a sustainable and healthy planet."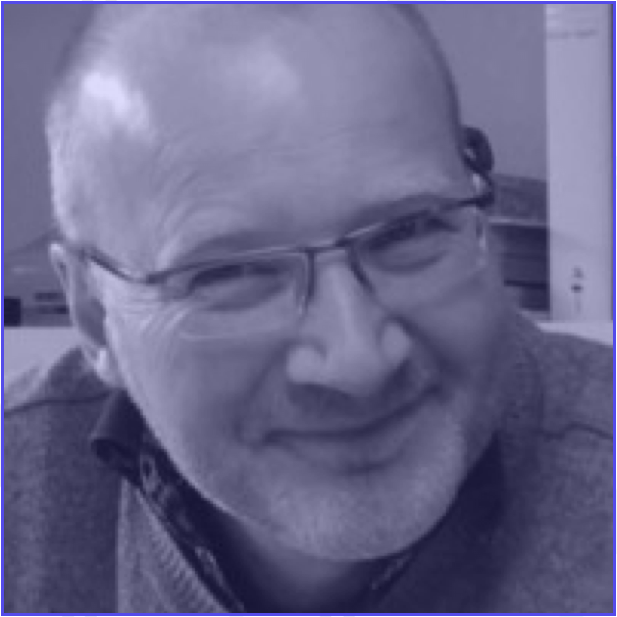 Eelco Dekker – Methanol Institute
"As Chief Representative Europe I focus on the use of methanol as a clean, energy efficient energy source."