stakeholderworkshop ADVANCEFUEL-project
Stakeholder workshop ADVANCEFUEL project
20 september 2018, 12:30-16:15u
Chalmers University, Göteborg, Zweden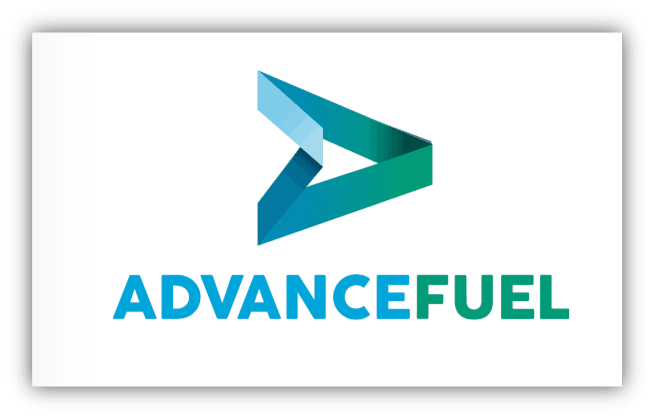 ADVANCEFUEL is een door het EU Horizon 2020 R&D programma ondersteund project.
Doel van het project: "generate new knowledge, tools, standards, and recommendations for overcoming barriers to the commercialization. of renewable transport fuels."
Het project is in september 2017 van start gegaan en loopt tot eind zomer 2020.
Het project addresseert o.a. de volgende onderwerpen:
biomass availability
conversion technologies
sustainability
market uptake.
Op 20 september 2018 organiseert het project een stakeholder workshop in Göteborg, Zweden. Tijdens de workshop worden de nieuwste projectresultaten gepresenteerd.
De workshop is gratis. Meer informatie over registratie en het programma is hier te vinden
Date

20/09/2018

Tags

AgendaPAST