12th International Conference on Biobased Materials
12th International Conference on Biobased Materials
15-16 May 2019
Maternushaus, Cologne, Germany

German-based nova-Institut is host of the 12th International Conference on biobased Materials. The conference brings together over 250 participants and provides an update on new developments.
For registration: click here.
BIOFOREVER Workshop
17 May 2019 9:30-12:30
Maternushaus Cologne, Germany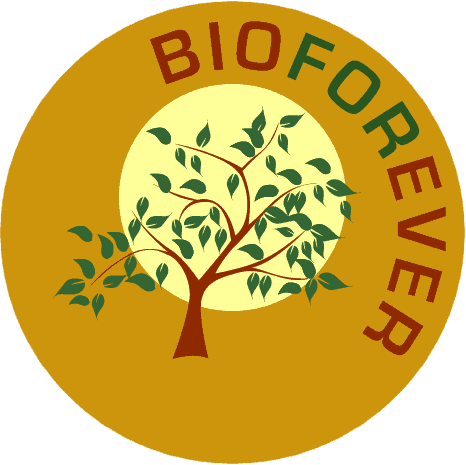 A side-event of the conference is the BIOFOREVER workshop, which will be held on 17 May. Subject of the workshop is "Feasibility of a European lignocellulosic biorefinery".  Platform-member BioRefinery Development BV is one of the consortium members of BIOFOREVER Workshop.
For registration to the BIOFOREVER workshop: click here.
Information on the BIOFOREVER-project is found here.
Date

15/05/2019

Tags

AgendaPAST