18_1115_IATA_Alternative Fuels Symposium
Alternative Fuels Symposium
IATA
15-16 november 2018
Singapore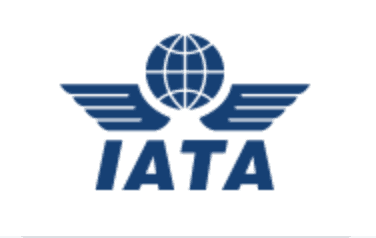 ​​​​​​​The IATA Alternative Fuel Symposium provides a platform for industry professionals to interact with each other and be informed about the latest developments and insights from the market leaders in sustainable aviation fuel.
The 4th Alternative Fuel Symposium (AFS) will be organized in conjunction with the IATA Aviation Fuel Forum in Singapore on 15-16 November 2018.
More information on venue and programme is here.
Date

15/11/2018

Tags

AgendaPAST