Booklet on Technologies from 2nd EU India Conference on Advanced Biofuels
Overview of Technologies presented at 2nd EU India Conference on Advance Biofuels
2019
EU-India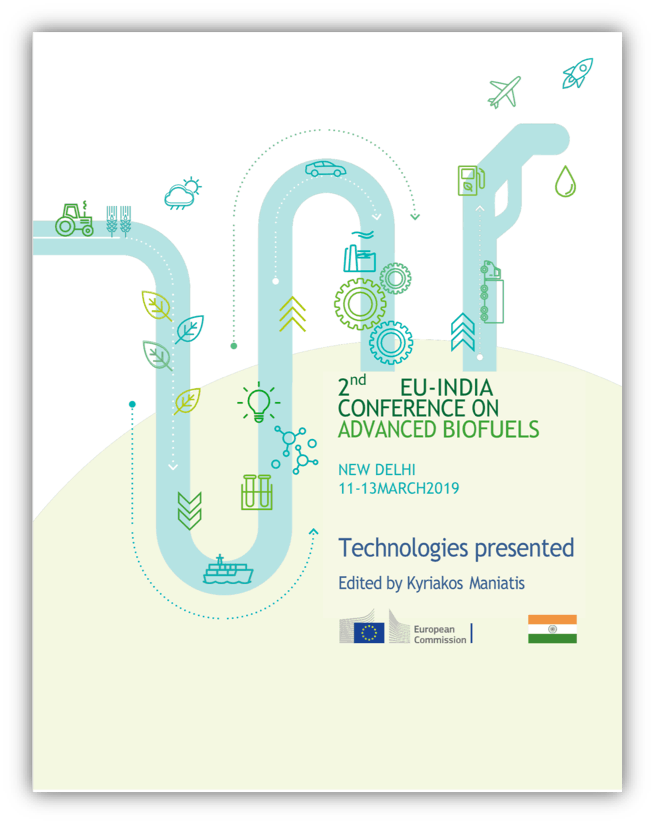 At the 2nd EU-India Conference on Advanced Biofuels – held in March 2019 in New Delhi – various technology developers from both the EU and India presented details, current status and progress of their technologies. Mr. Maniatis of DG Energy of the European Commission has assembles this information in a compact Booklet.
This Booklet can be downloaded here.
More information on the Conference, including a link to the PDF's of all presentations, can be found here.
Date

30/04/2019

Tags

2019, Conversion, Innovation, Technology