Engine developments and renewable fuel options
Engine developments and renewable fuel options
Seminar
18 June 2019
9:30-12:30 (including lunch)
HAN Automotive
Ruitenberglaan 29, Arnhem
*** Summary Report of Seminar and Presentations now available in PDF*** (see links in programme below)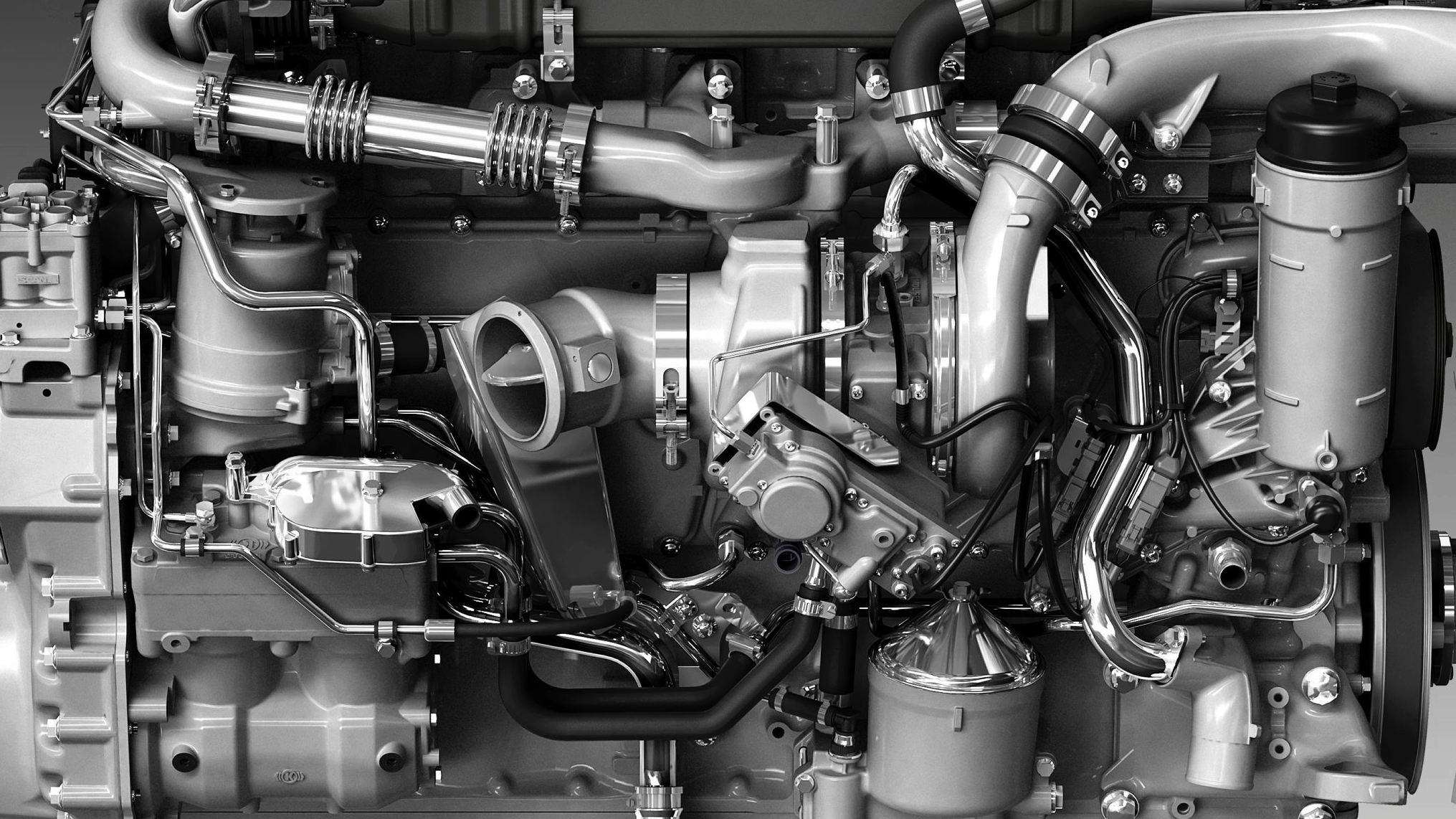 As 3rd in a series the Netherlands Platform Sustainable Biofuels (PDB), HAN Automotive and TUe organised a seminar on the necessity for new engine developments to align the changes in the energy carriers and fuel mix.
Regularly, professional heavy duty riders ask us which options they can choose between to date to green their rides. Which options are available for their existing truck, or which portfolio of options unfolds when considering a new truck. Also business drivers pose this question. In this seminar we assessed existing options and new developments, their impacts on price (TCO), performance with respect to local emission, as well as on impacts on preventing climate change (reduction of CO2-emissions). Where available experiences of users were addressed too. Last but not least, the seminar also touched on new and innovatieve fuel-engine-combinations.
Summary report of the meeting
The summary report of the meeting can be found here.
Programme
09:30 Welcome with coffee/tea
10:00 Start of the Seminar
Welcome and Introduction
Bram Veenhuizen – HAN Automotive
Session 1: What are renewable fuel options for existing vehicles on diesel/gasoline?
Session 2: What are new options currently emerging in the market space?
Session 3: Which new fuel-engine-combinations are to be expected?
Wrap-up
12:15 -12:30 Bram Veenhuizen, HAN Automotive and Bart Somers, TUe
Lunch
---
The complete series of related PDB-events
Date

18/06/2019

Tags

AgendaPAST