17th International Conference on Renewable Mobility
CityCube, Berlin, Germany
20 & 21 January 2020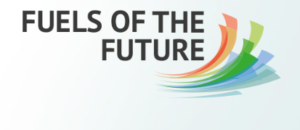 This annual conference on Fuels of the Future is again organized in Berlin, Germany focussing on new developments in fuels and drivetrain technologies.
The various plenary and parallel sessions address policy developments, innovation progress non various fuels (including Power-to-X) and  future perspectives in road, shipping and aviation transport segments.
More information, details on the programme or want to register?
Click here. From 27 January 2020 onwards presentations are available for participants.
non-participants can also purchase pdf's the presentations for a fee of € 90.00 plus VAT (more information via hilberath@bioenergie.de)
Presentation at plenary panel by Eric van den Heuvel, director Platform Duurzame Biobrandstoffen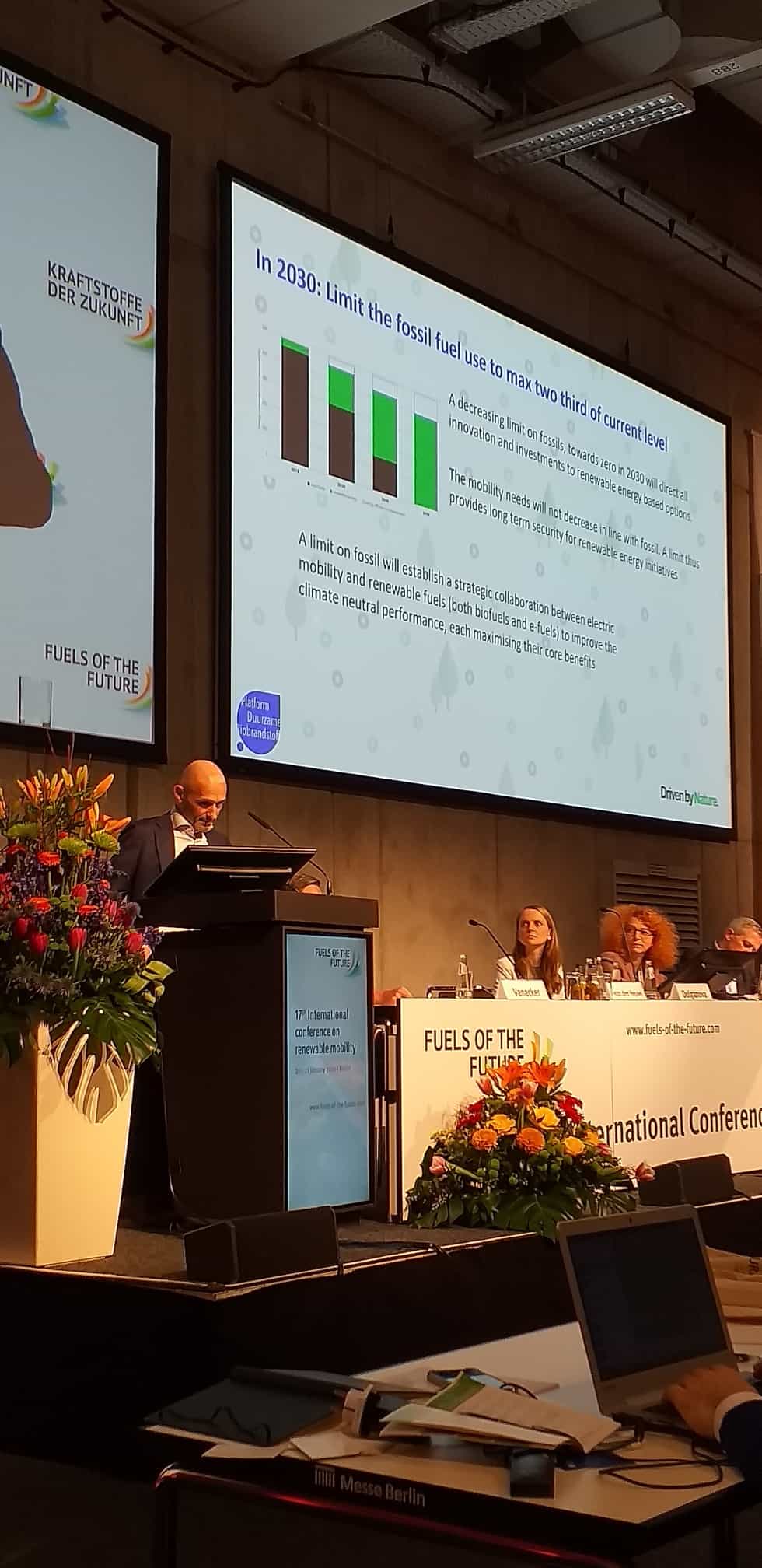 "Set a limit on the use of fossil fuels" was the statement by the Platform on the discussion in the last panel of the plenary session of the Fuels of the Future conference.
The presentation can be downloaded here.