Seminar – the necessary focus on fossil free fuels
The necessary focus on fossil free fuels
#FoFFF
PDB-Autumn seminar
25 November 2019
15:00-17:30

Pakhuis de Zwijger,
Piet Heinkade 179, Amsterdam
!! PDF's of presentations now available !!
Securing the emissions of greenhouse gases in Netherlands' transport by 2030 at maximum 25 million tonnes CO2eq or lower will require a wide range of measures. Next to the accelerated market introduction of electric vehicles, continuous efforts to 'modal shift' passengers from their own vehicles to public transport and e.g. bikes and optimization of logistics and distribution within urban areas a clear role for renewable fuels is foreseen. They are crucial to reduce the climate impact of the liquid and gaseous fuels, still needed as a large part of the 2030-vehicle fleet still on ICE-drivetrains (both light and heavy duty).
In this third public autumn seminar the Platform highlighted with three key note speakers the necessity to focus on lowering the carbon intensity of liquid (and gaseous) fuels in transport and establishing sustainable supply chains.
Programme
15:00
Start of the Seminar
15:00 – 15:10
Welcome message by John Grin, Chairman of the Platform Sustainable Biofuels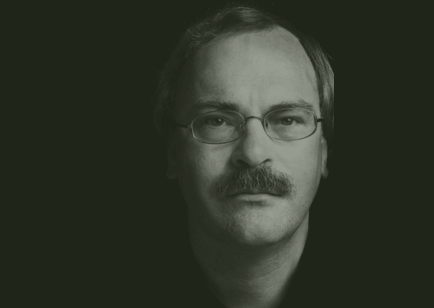 15:10 – 15:30
Key note 1: Carlo Hamelinck – Navigant:
Feedstock and technology analysis for the envisages role of renewable fuels in Netherlands transport
(
Feedstock and technology analysis
)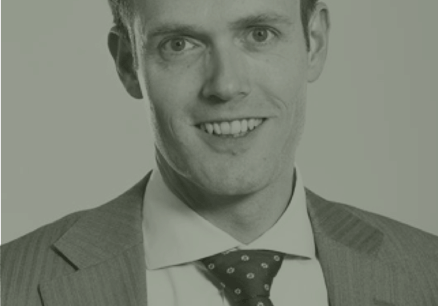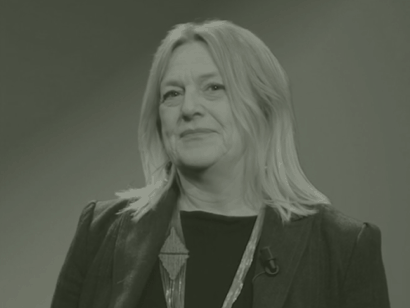 15:50 – 16:20
Key-note 3: Toshimasa Masuyama – IRENA, International Renewable ENergy Agency –
The role of renewable fuels in achieving the global climate goals in the transport sector
 (
The global context of renewable fuels
)
---
Background information:
IRENA released in 2019 a Global Energy Transformation Outlook report towards 2050.
The report can be found here.
Patricia Osseweijer and Carlo Hamelinck participated in the 2018 Biomass Mobilisation workshop on. designing sustainable biomass value chains. See more information here.
---
Information on previous autumn seminars
The seminar is organized for the third year in a row. P
resentations of previous seminars can be found here:
Date

25/11/2019

Tags

AgendaPAST