Finland will invest €100 million in several stages in a new and sustainable Dutch technology that makes it possible to produce oil from various waste materials including wood waste. This technology was developed by a successful spin-off from the University of Twente and is used to convert waste sawdust from sawmills into fuel.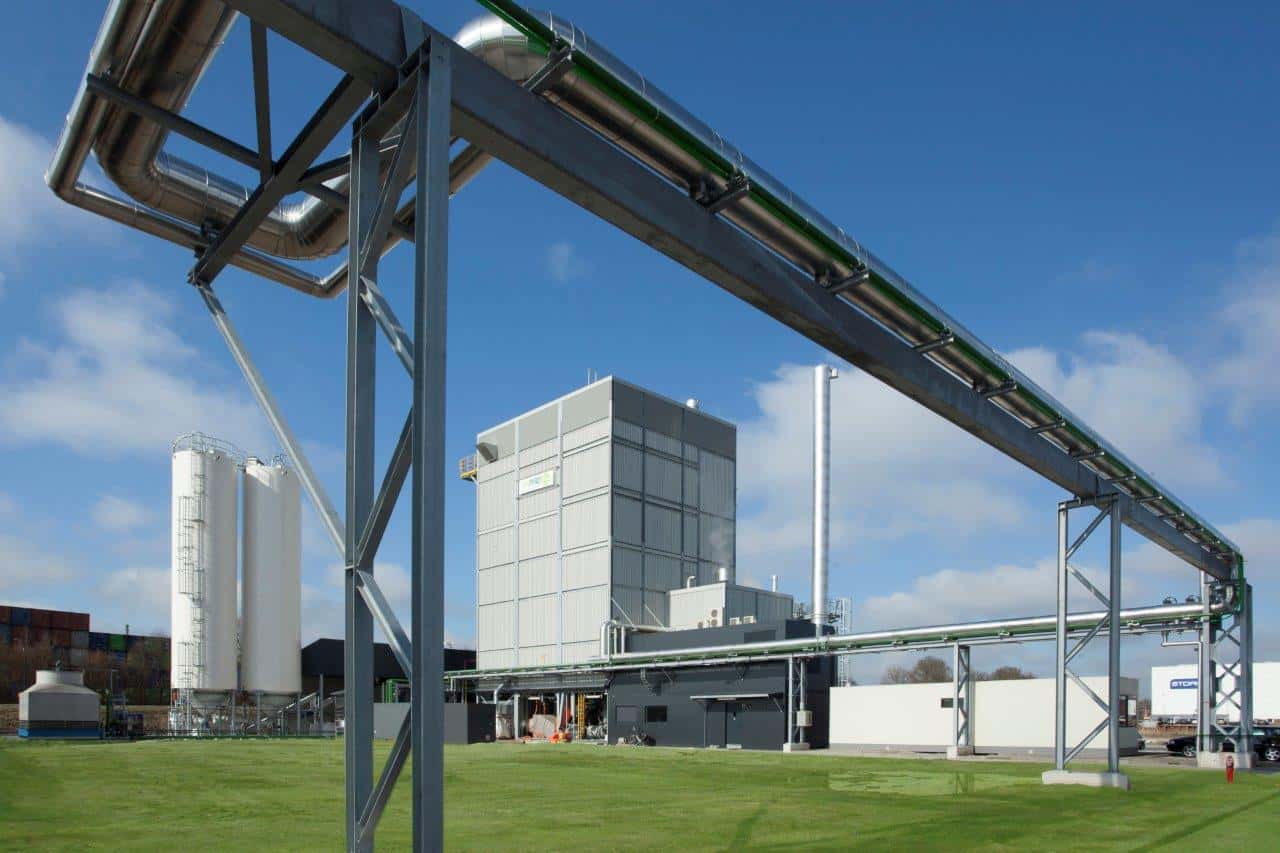 The initial investment of 25 million euros will be used for the purchase of a single production facility, but the client intends to purchase three more such facilities, bringing the total order to 100 million euros. A striking feature of the order is that the components of the prefab facilities will first be built in the Netherlands and then assembled in Finland on location. The construction of one facility in Finland generates 100 full-time jobs in the Netherlands.
The project is being implemented by TechnipFMC's office in Zoetermeer, a company listed on the NYSE stock exchange in New York as well as the stock exchange in Paris. The technology was originally developed at the University of Twente, and the commercial production facilities are supplied by the firm of BTG-BTL based in Enschede. The firm of Zeton, also based in Enschede, is responsible for manufacturing the core unit of the production facility.
Read more at website BTG-BTL.